The following music titles
are from the
Forgiven CD entitled:
You can freely download any or all the tracks listed
If you order the CD there are three bonus tracks included
Listen My Children
I Will Sing This Praise (3.4 MB)
Praising Our LORD and Savior Jesus Christ
On the Train to NYC (4.28 MB)
A Lost Soul found on a train to New York City
Road to Jericho (5.47 MB)
Prayers are answered...On the road to Jericho
Listen My Children (4.79 MB)
A Minstrel's song of our LORD's Birth
Measure of Faith (4.22 MB)
Not what I can do BUT what my Faith in the LORD does!
The Veil (4.71 MB)
Not what I can do for GOD - but what the CHRIST has done for me
The Officer (3.77 MB)
In honor of fallen DPS Police Officer Chris Morano
Featuring lead guitarist Robert Gladstein
No Power Without Prayer (3.94 MB)
All power comes from GOD. We receive our portion through prayer!
Destiny Ticket (4.04 MB)
Learn how to get the only ticket worth having!
The Question (4.71 MB)
This Question about Jesus MUST be answered by everyone! Is Jesus a Legend, a Liar or the LORD!
CD Cover
CD Tray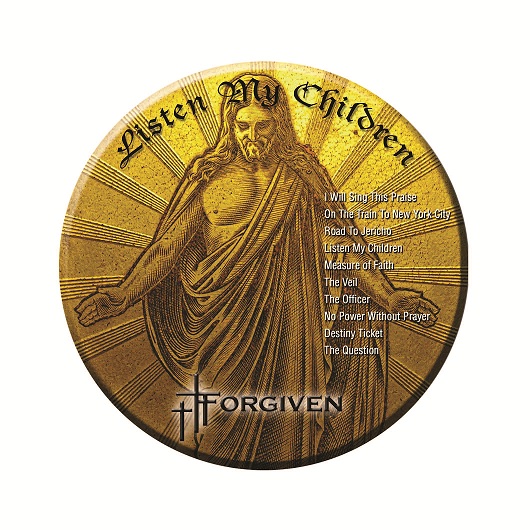 CD Graphics
---